Plains Severe Risk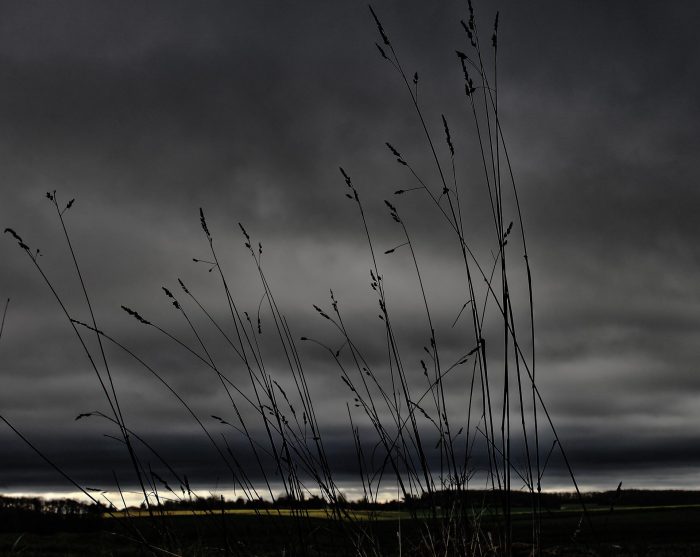 There is an Enhanced Risk of severe weather today for parts of the Plains and Upper Midwest. The area includes Pierre and Sioux Falls, SD and Valentine and Norfolk, NE.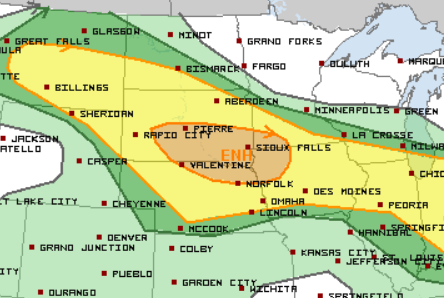 Storms will develop this afternoon and evening. Damaging wind gusts are the primary threat with the strongest cells. Large hail is also possible.
Follow us on Twitter for the latest!