Tornadoes in Iowa Cause Destruction, Fatalities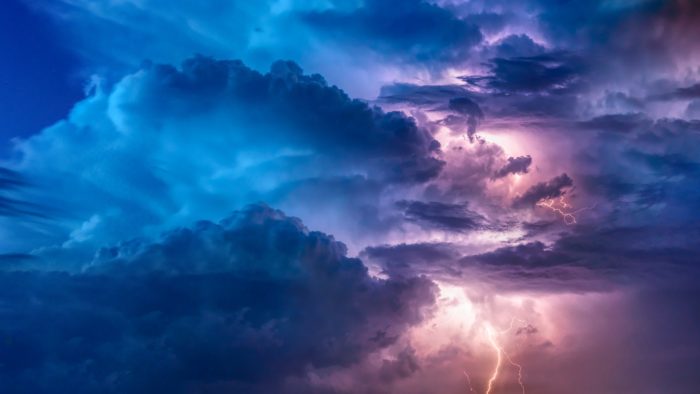 Preliminary damage survey results are starting to roll in for deadly tornadoes that occurred on Saturday, March 5, 2022 in parts of Iowa.
At least seven fatalities have been reported due to a tornado that hit two separate Iowa counties. This is the deadliest tornado to happen in Iowa since 2008.
Significant damage was also confirmed southwest of Des Moines in the towns of Winterset and Patterson. In Madison County, where six of the seven fatalities occurred, emergency management officials estimated 25-30 homes were completely destroyed.
The NWS office in Des Moines has already confirmed several tornadoes. The strongest of these was an EF3. The report indicates…"EF-3 TORNADO DEVELOPED AS THE PREVIOUS TORNADO WEAKENED NEAR DERBY. THE TORNADO TRACKED JUST SOUTH OF CHARITON, TAKING A DIRECT PATH THROUGH RED HAW STATE PARK.
RATING: EF-3
ESTIMATED PEAK WIND: 138 MPH
PATH LENGTH /STATUTE/: 16.5 MILES
PATH WIDTH /MAXIMUM/: TBD
FATALITIES: 1
INJURIES: 1
START DATE: 3/5/2022
START TIME: 530 PM
START LOCATION: 2.4 MILES SOUTH OF DERBY
END DATE: 3/5/2022
END TIME: 554 PM
END LOCATION: 5.5 MILES EAST OF CHARITON"
Additional reports are expected to filter in throughout the day as damage surveys continue.