Moderate Risk Friday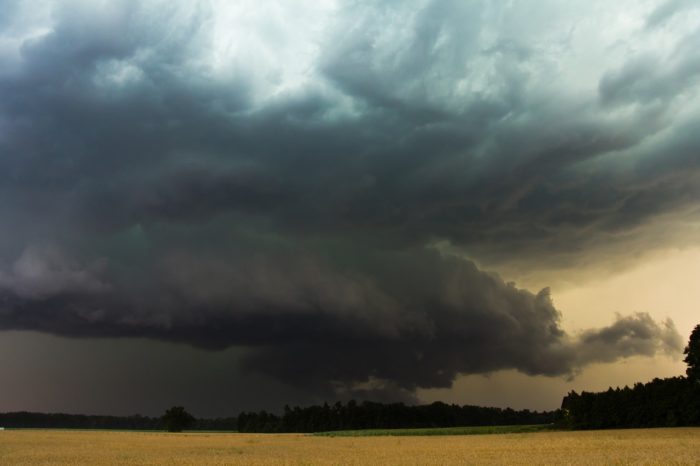 There is a Moderate Risk for severe weather on Friday. This includes Jackson, Hattiesburg, Meridian, and Greenville, MS, and Monroe, LA.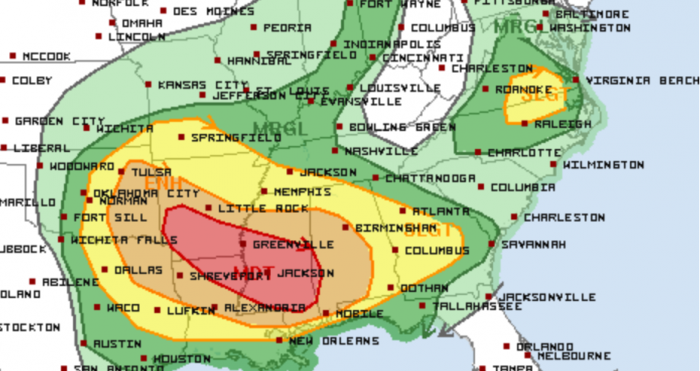 Multiple rounds of severe thunderstorms are expected today in the above red highlighted area. Widespread damaging wind gusts, large hail, and a few tornadoes are all possible.
The greatest tornado threat stretches from southern Arkansas and northern Louisiana into central and southern Mississippi.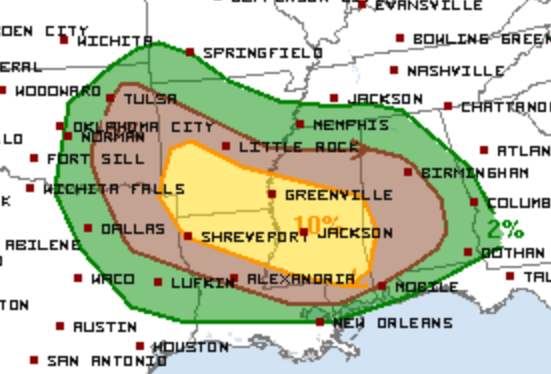 Follow us on Twitter for the very latest updates.