Quick Hit of Heavy Snow for Appalachians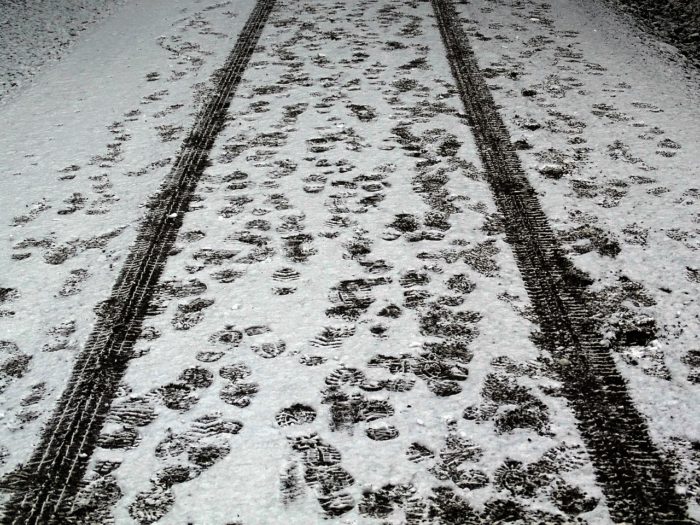 An intensifying low pressure system will bring a quick burst of heavy snow to parts of the Appalachians and Mid-Atlantic today.
Winter Weather Advisories are in place from Tennessee and West Virginia into western Virginia. Most places will pick up between 1-4″ with a few spots closer to 6″.
This will be a quick moving system, but intense. The SPC has issued a mesoscale discussion for heavy snow. Snowfall rates of 1″-1.5″ per hour will be possible.
Driving conditions are expected to deteriorate as snow spreads across the region today.