Wintry Weather for the Northern Tier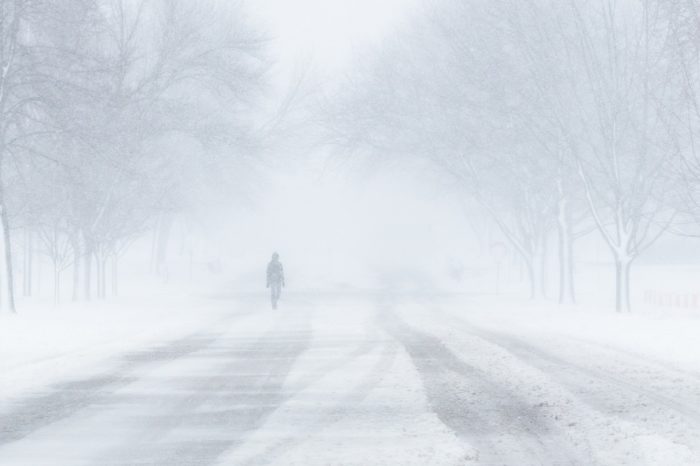 A large storm system continues to bring wintry weather to much of the northern part of the country.
Snow has pretty much ended in the Dakotas, but strong winds of up to 45 mph are creating blowing and significant drifting. Limited visibilities and poor driving conditions are being reported across the eastern Dakotas. A Blizzard Warning is in effect for parts of south central North Dakota.
The drifts are little large along I-94. This is after being opened by @NDDOTFargo There are. It's like this out there being worked on. #NDHP #VisonZero pic.twitter.com/2V6DtnBISu

— Captain Bryan Niewind – SE Region Commander (@Capt_Niewind) December 30, 2019
Further east, snow continues to fall in Minnesota, Wisconsin, and Michigan. The heaviest snow is expected over northern Wisconsin and into the UP of Michigan.
Track the storm with RadarOmega!
Across the Northeast, a multitude of winter weather concerns are in place. Winter Storm Warnings are in effect where 8-12″ of snow will be possible.
Further south, into parts of southern New York and Massachusetts, Ice Storm Warnings are in place. Additional ice accumulations up to 1/3 of an inch are possible. Thousands are already without power in Western MA.
Ice really starting to build up in Western Mass. https://t.co/5epJWY4Gcc

— Josh Wurster (@joshwurster_) December 30, 2019
Impacts will continue to be felt in these areas into tomorrow.