Major Storm to Bring Snow – Severe Weather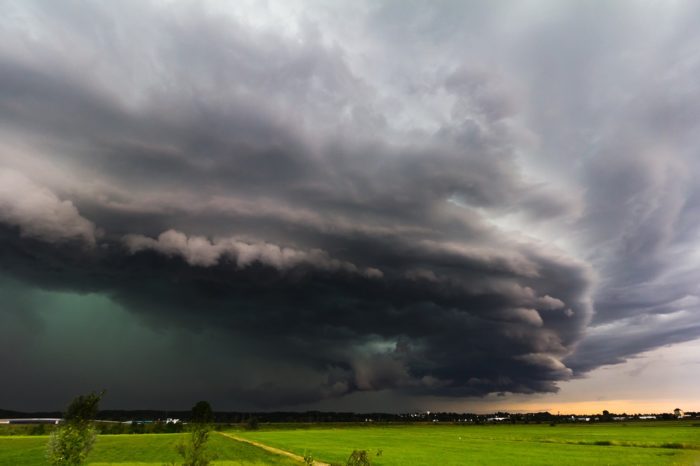 A major storm system is set to bring a variety of weather to the country this weekend. Heavy snow and strong winds will create blizzard conditions for parts of the Northern Plains and the Upper Midwest, while parts of the Southeast could be in for severe weather.
Here's a look at the probability of over 4″ of snowfall through Sunday morning: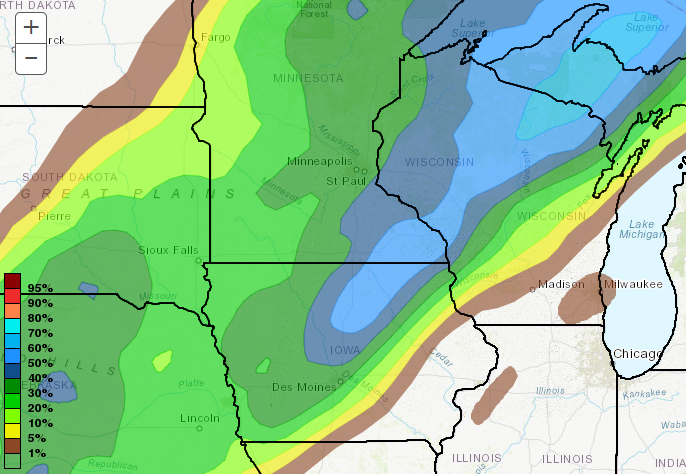 Along with the heavy snow, winds will also be strong with this system. Widespread blizzard conditions are looking likely across the Northern Plains with winds gusting to near 50 mph.
Further south, in the warm sector of this system, severe weather will be possible. The SPC has already issued an Enhanced Risk for Saturday from parts of Arkansas into Kentucky.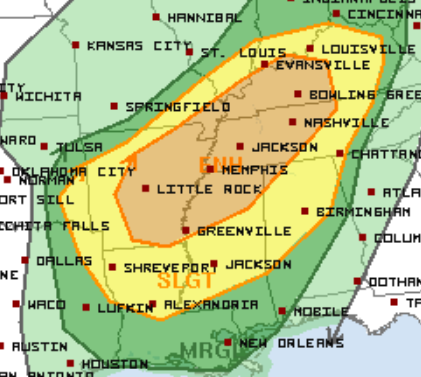 Considerable wind damage will be possible with these storms. A few tornadoes will also be possible, some could be strong.
Stay tuned for updates!