Winter Weather to Start the Week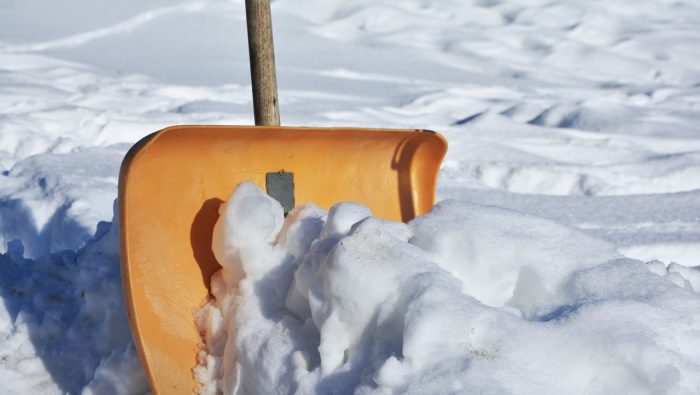 Many across the eastern two-thirds of the country will begin this week with a shot of winter weather. From snow and ice to bitterly cold temperatures, here's what to expect.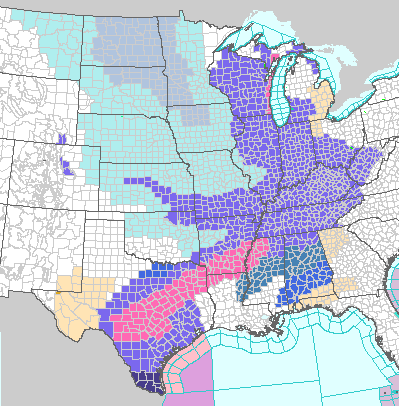 Wind Chill Advisories and Wind Chill Warnings will be in place for many today and tomorrow. Wind chill headlines stretch from the Canadian border all the way to central Oklahoma. Parts of North Dakota could experience wind chills as low as 50 below zero tonight!
Elsewhere, Winter Weather Advisories and Winter Storm Warnings are in effect from the U.P. of Michigan down through Texas. Snow, sleet, and ice are likely in these areas. Parts of Kentucky and Tennessee could pick up 1-2″ of snow while parts of southern Arkansas and far northeastern Texas could get up to 3″ of snow.
Travel safely and stay warm!